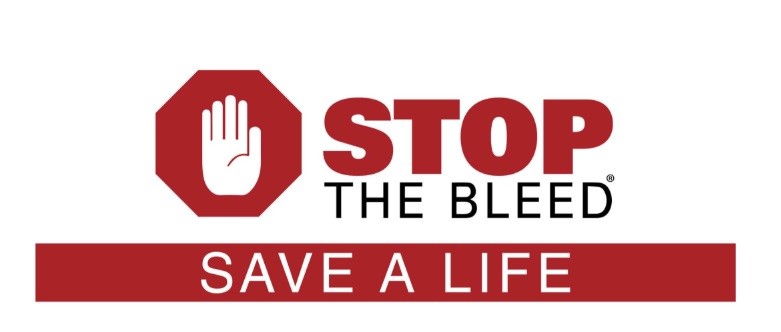 What is Stop the Bleed®?
Do you have bleeding emergency? What can you do? Stop the Bleed® is a national awareness campaign and a provincial call to action that aims to train citizens how to stop a person from bleeding to death. Loss of life from severe blood loss can happen in as little as 4-5 so it is critical to control bleeding as soon as possible.
Created to save lives
Stop the Bleed® was initiated by the American College of Surgeons in 2015 in response to the active shooter disaster at Sandy Hook Elementary School in Newtown, Connecticut. Their goal was to create an initiative that will improve survival of mass casualty events.
Trauma Services BC believe this is a provincial responsibility to ensure that first responders and the public have the education that they need to do their part. The goal is train the public, who then in turn train others.
You can save a life!
The Society of Professionals in Emergency Care (SoPEC) founder Landon James states "unfortunately there are many ongoing events in B.C. that can cause injuries with massive bleeding, some of these include road vehicle accidents, recreational events or sport-related injuries". Many of these events can and will happen in remote locations where help is hard to find. For anyone who maybe a bystander or first on the scene , having the skills to manage massive bleeding could save a life.
If you have questions or to register for Stop the Bleed® training outside of Vancouver, please fill out our Contact Form.